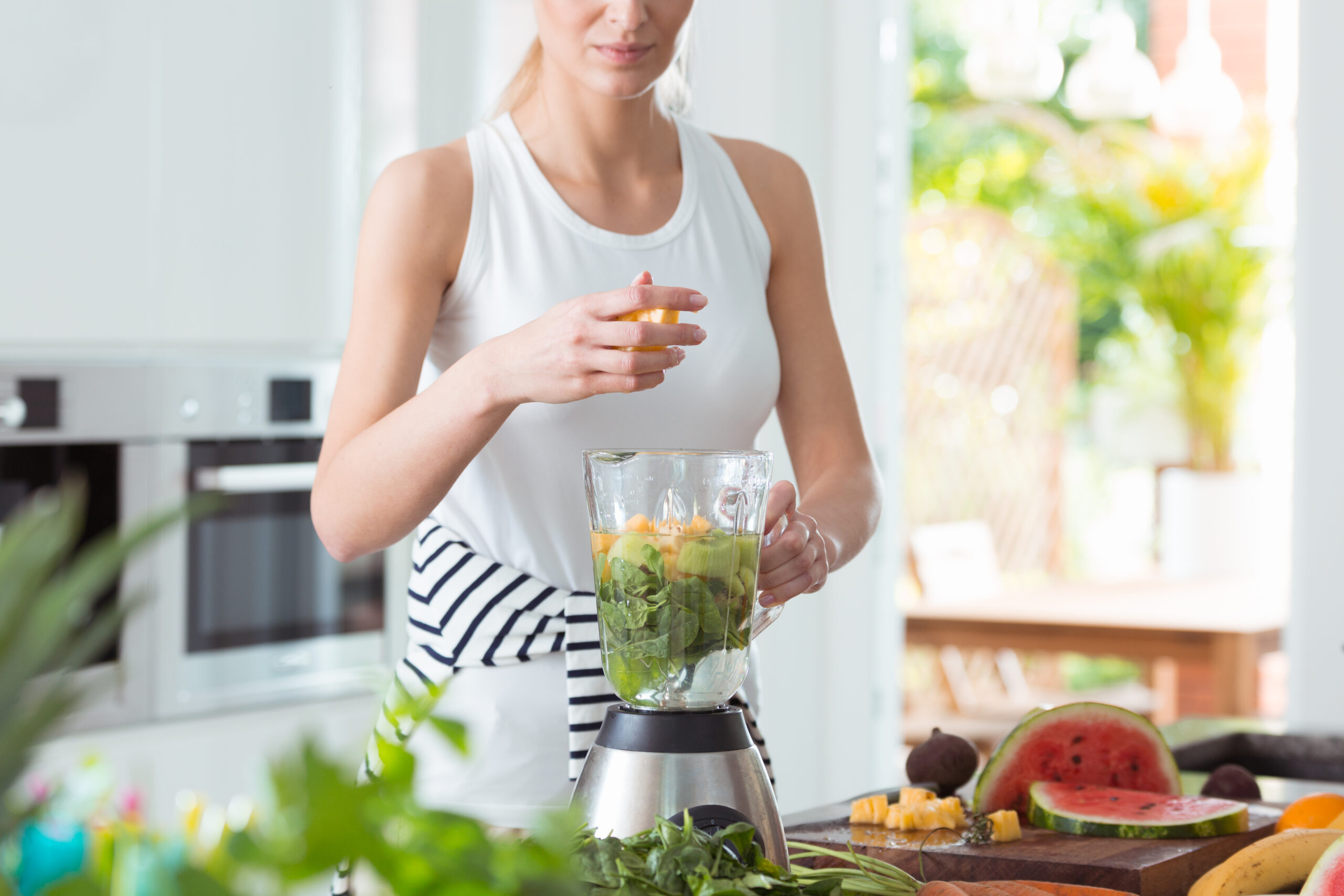 Our Mission
The health and wellbeing of our customers is our utmost priority. We believe that good health is the first important step to a happy life. We desire to help millions of people all over the world richly achieve and maintain good health and a strong immune system, while also looking fresh and beautiful throughout their lives, by offering them the best quality and highly nutritious, delicious, and natural fruit and vegetables drinks and beverages. 
Who We Are
Fruitomann is a brand established upon quality and value. We started in 2016, producing highly nutritious natural smoothies and now, we've expanded to a variety of beverages. Our products are sourced from natural, high-quality fruit and vegetables.
Fruitomann is focused on delivering great-tasting smoothies in a wide variety of options to fit the unique needs that our customers' tastes and lifestyles demand. Our vision is to become a global brand while promoting healthy eating and living across the globe.
So visit Fruitomann today, and let's give you that rich taste and experience that you deserve!